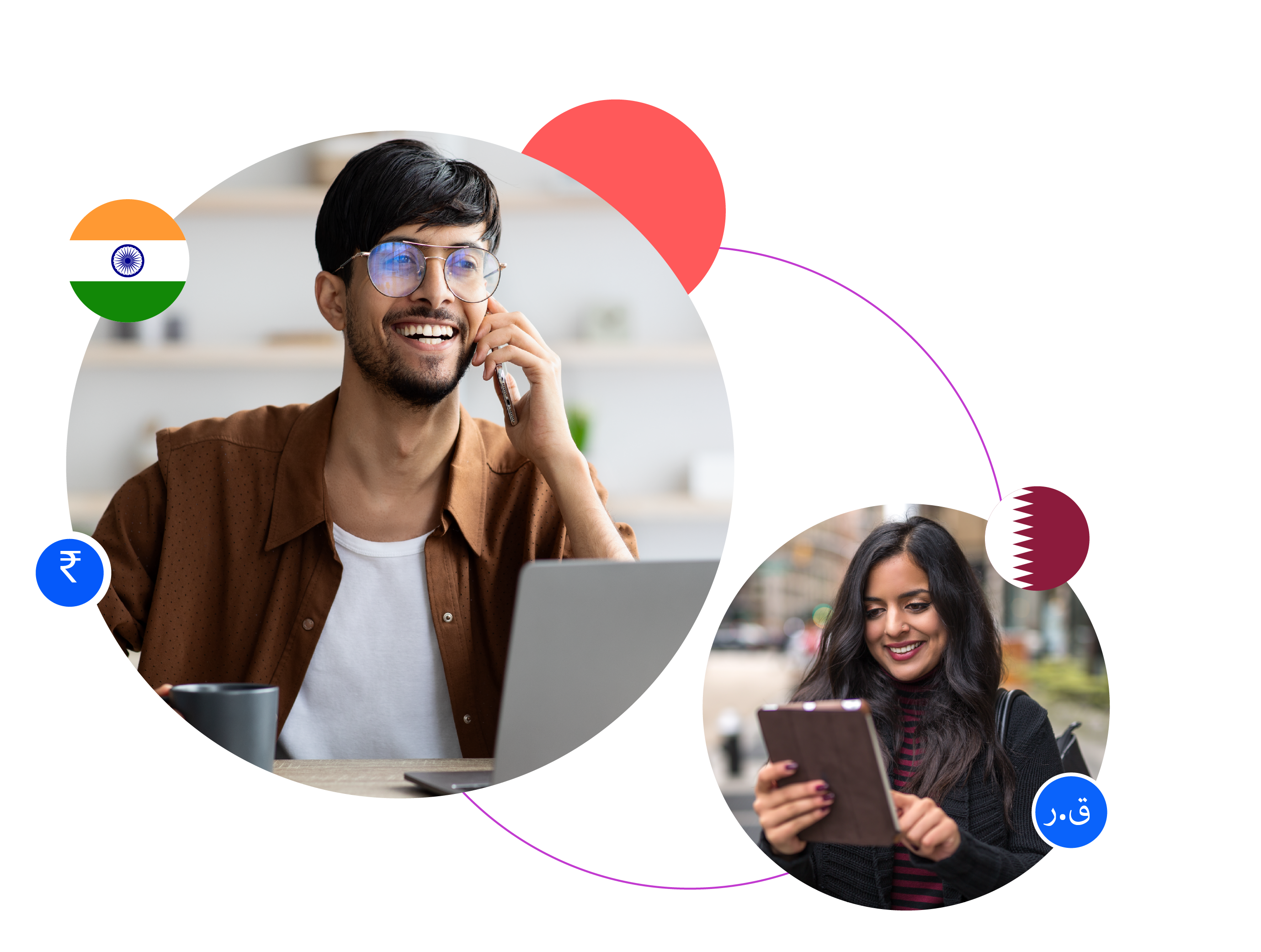 It's time to find a trusted and reliable partner to help you manage your payroll, benefits, and other administrative tasks related to hiring employees to enable business expansion.

The Middle East and Africa are home to some of the world's fastest-growing economies, with the oil and gas sector being a key driver of this growth. However, the COVID-19 pandemic has disrupted many industries, including oil and gas, and many companies are now looking for more flexible and cost-effective ways to manage their workforce as they continue to expand into the region. This has led to a growing interest in the services of Employer of Record (EOR) providers, which can help companies manage their HR and payroll needs more efficiently.
Thousands of companies partner with Atlas to manage their Global Remote Teams.