Ready to discover the potential of

borderless hiring

?
Atlas is the largest Direct Employer of Record (EOR). We can help companies like

yours

globally expand – all without the risk and gridlock of using third and fourth parties.
Learn how by joining our sessions!
Flexibility for innovative companies looking to

expand

their global talent
Atlas' Direct EOR solutions are designed to help you expand your business, onboard employees, manage compliance, and run payroll around the world. We deliver this through our network of HR, compliance and payroll professionals ready to support your needs in +160 countries.
Our cloud-based platform is purpose-built to empower you to manage talent in a borderless world. Quickly and compliantly.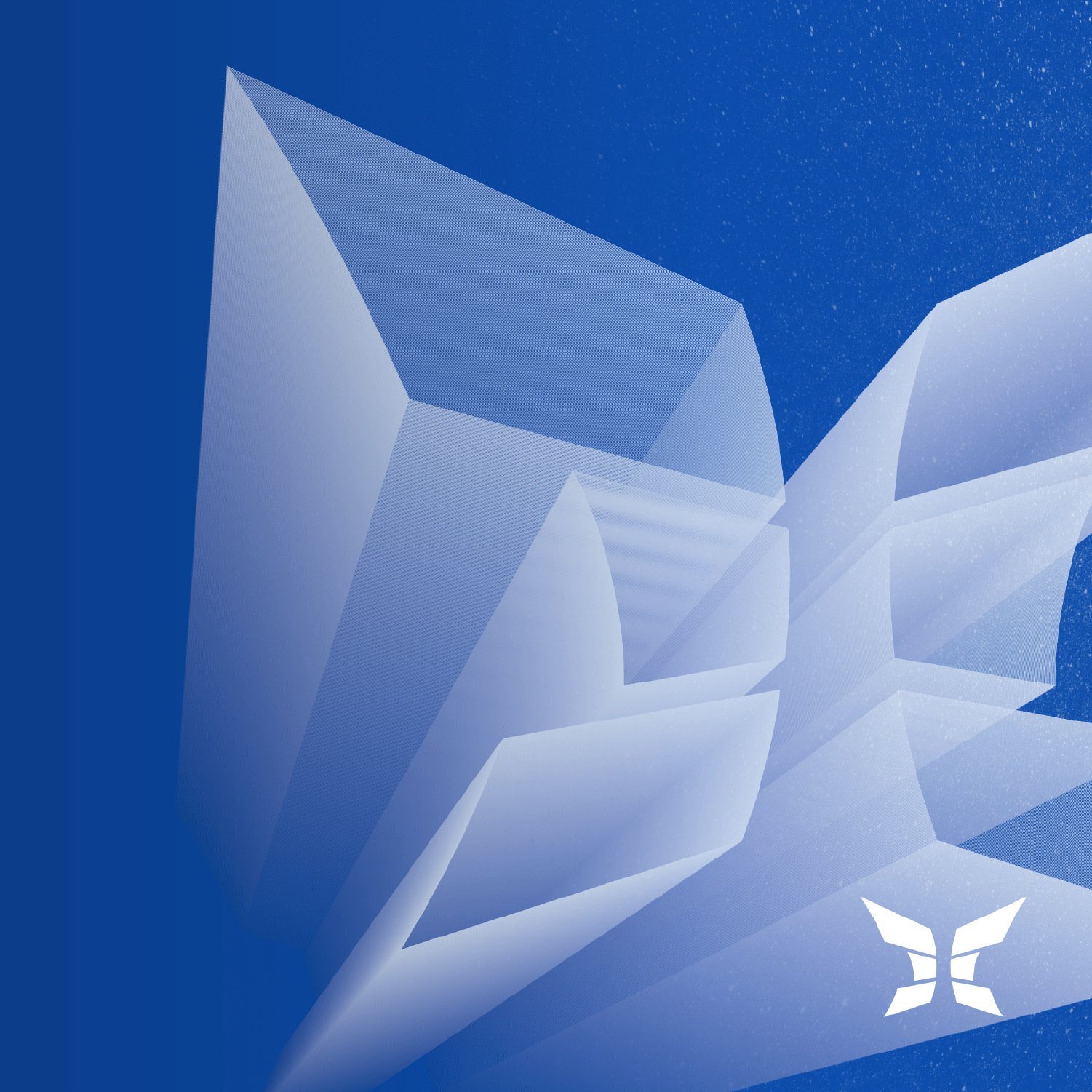 Panel

9:23 a.m. - 10:10 a.m., Thursday, January 19

Virtual Session
The CEO's Perspective: The Evolving Order of

Global Work
This power panel will deliberate on the issues concerning borderless working and the role technology plays in accelerating the transition to the future of work.
Fireside Chat

11:45 a.m. - 12:15 p.m., Thursday, January 19

Virtual Session
Navigating Global Payroll and Compliance in the Work from Anywhere Era
Get an understanding of the challenges associated with compliance in global payroll, and what resources your company can use to expand without encountering common compliance issues.
Can't make it to Evolve Beyond Borders?

No problem.
Book a demo and we can explore the global expansion strategy that is right for you.