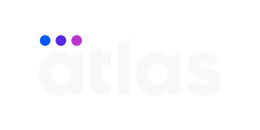 The Current State and
Future of Payroll 2023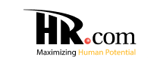 When it comes to payroll, organizations are struggling to keep up with compliance, budgeting, and employee retention.
Atlas

partnered with

HR.com

and the

HR Research Institute

to learn more about the current state of payroll systems and future trends that will shape this function.
Key findings of this survey include:
Payroll encounters strategic and process challenges

Organizations struggle with a lack of technology integration

Competitive pay is a challenge in today's market

The future of payroll includes integrated systems and pay transparency
Watch the "Payroll Without Borders: Navigating Cross-Cultural Differences with Confidence " webinar.
During this conversation, you'll learn:
The significance of culture in payroll

Insights on cultural scales and their impact on international business

Strategies for breaking down barriers to enhance cross-cultural understanding
Interested in entering new markets and hiring global talent?

Schedule a free compliance check

.